Biography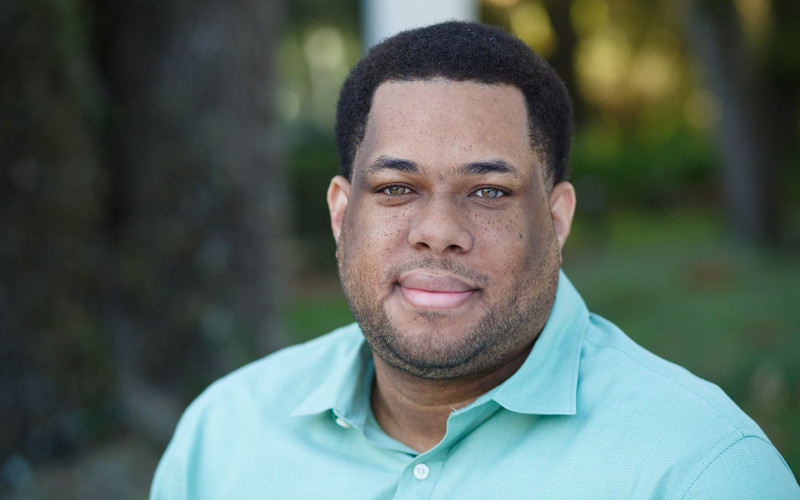 Arthur Pemberton is the Manager of Information Technology and Lead Developer at Mediagistic, Inc. where he manages a team of web developers, IT personnel and third-party vendors. Mr. Pemberton held positions with Henderson Engineers, Inc., and the University of Missouri Kansas City. Arthur holds a Bachelors of Science in Computer Science, and a Masters of Science in Computer Science, along with minors in Physics and Mathematics; all from the University of Missouri Kansas City (UMKC). During that time, he served as president of the student chapter of the Association for Computing Machinery (ACM), participated in the IEEE Robotics competitions, and was also inducted into the international honour society for computing and information disciplines, Upsilon Pi Epsilon
Background
Arthur was born and raised in the island nation of Dominica, nestled in the centre of the Caribbean archipelago. At an early age he gained access to an IBM compatible Apple computer, complete with two 5 1/4-inch floppy disk drives. Years later, and countless hours of computer repair, Turbo Pascal and Delphi programming, and website design, along with a stint as a high school teacher; Arthur moved to the United States to start his formal education in computing.
Interests
One of Arthur's most enduring interests has been in the Free Software movement, and Open-Source development model. His journey began with Red Hat 7.0 when he needed to provide filtered internet access to a computer lab through a web proxy, and worked with his then classmate, Trevor Christian, to turn an unused desktop into a full gateway, router, and web filter powered by open source. Since then Arthur has participated in various open source communities to varying degrees.
Partners and Colleagues
Adrien Nicholas — Enterprise Java developer based in the Greater New York area, but born in Dominica.
Patrick Alexander — Software Developer.
Yuri Jones — Market Research Analyst at National Bank of Dominica.